Our goal is to be known for having the highest quality products, services, and employee engagement.
We have made it our mission to provide the best roofing solutions to our customers using what we feel are the four most important words in our business:
By putting these four words into action, we pledge to go above and beyond to give our customers the best experience with their new construction project, re-roofing needs, service work, short term leak repair, and the many other facets of our trade that we come across every day.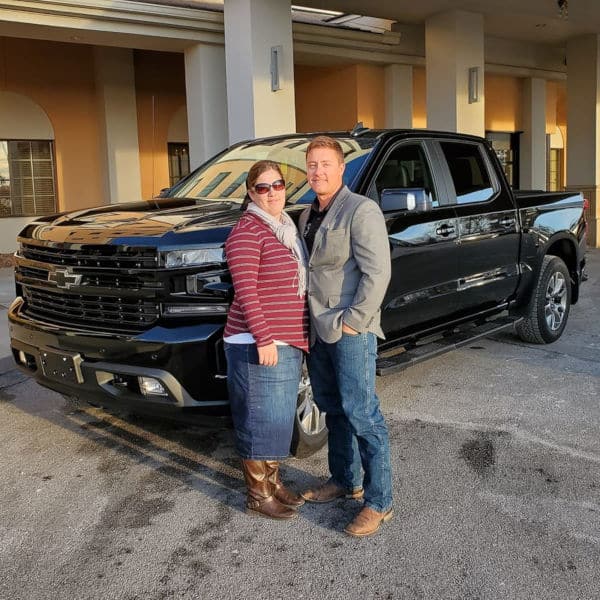 I have been involved in the roofing industry for almost 20 years, starting right out of high school as a low level laborer for a roofing contractor in our little town of Athens, WI. As I gained experience in the roofing field with many different systems including the stone coated steel shingles, standing seam steel roofing, and Duro-Last commercial roofing systems; my company offered me the ability to step up in rank throughout the years and I ended up with them as the flat roof superintendent/foreman. This meant that I was doing the layouts, ordering and scheduling, as well as continuing to be on the job most days overseeing daily operations on the commercial side. In 2012 my wife Julia and I made the decision to relocate to northern Indiana to start on our own and from that Northern Lakes Roofing was born. In 2017 we changed the company from being primarily a residential roofing company to move towards what we were and are the most familiar with by focusing our efforts on finding roofing solutions for commercial building owners. We started focusing on installing and servicing commercial roof systems which has led us to where our company is today. I'm excited for our future and I look forward to working with you to help meet all your commercial roofing needs.
-Adam Christenson, Owner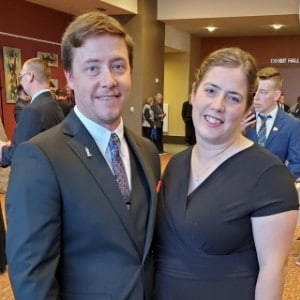 Julia
Owner/Office Manager
Julia met Adam in 2006 and they married in 2009 and started Northern Lakes Roofing in 2012. While she primarily manages the office and accounting work, Julia wears many hats and is indispensable to the daily operation of the company. They have 5 amazing kids and Julia is a wonderful mother and teacher as she is currently homeschooling them.
Seth
Site Foreman
Seth joined our Northern Lakes Roofing in 2018, and he and his family have become an integral part of our company. As our job site foreman and crew leader, Seth oversees roofing production and application, jobsite customer relations, and making sure that our crew continues to perform at top efficiency. In his off time Seth is an outdoorsman and enjoys hunting and other outdoor activities.
Connor
Field Tech/Sales
Connor has been working with us since 2018 and is one of our lead field techs. He is heavily involved in day-to-day jobsite decisions and all roof applications. Connor has recently been transitioning into a sales position to help him realize his career goals. Connor also loves to play volleyball and is participating in tournaments whenever he can.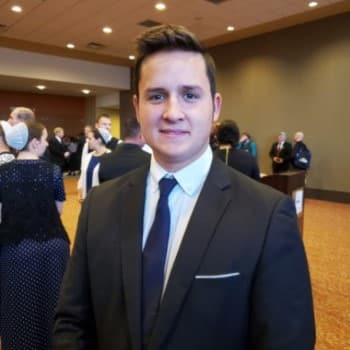 Thaddaeus
Field Tech/Mechanic
Thaddaeus came on board in the summer of 2018 as a field tech and he continues to show his expertise in many areas of the jobsite and service operations. He also heads up our maintenance department and is our in-house mechanic in both the field and at the shop. Thaddaeus is a gear-head outside of work as well and is typically tinkering with his cars in his spare time.
We are honored to be selected for Duro-Last's Admiral Award in 2022