Midwest's Commercial Roofing Experts
Specializing in single-ply commercial roof installations to help protect your building and assets from the top down
Northern Lakes Roofing services commercial roofs throughout the Midwest. We focus on providing a high-quality service and put an emphasis on excellent customer service long after the sale.
Single Ply
Northern Lakes Roofing is one of the leading installers of Duro-Last roofs in the state. We can work with new or re-roofing projects on any scale of building. We can also help with roof repairs and maintenance to make sure your existing roof will continue to last.
Standing Seam
We install standing seam metal roofs on commercial and residential buildings. These types of metal panels provide a stylish look while also being incredibly durable and a have a long life span.
Shingle Roofing
Northern Lakes can handle nearly any type of roofing project including installing asphalt shingle roof. We offer this for both residential and commercial projects. We can install a variety of styles and types to match the style of the building.
We have made it our mission to provide the best roofing solutions to our customers using what we feel are the four most important words in our business:
By putting these four words into action, we pledge to go above and beyond to give our customers the best experience with their new construction project, re-roofing needs, service work, short term leak repair, and the many other facets of our trade that we come across every day.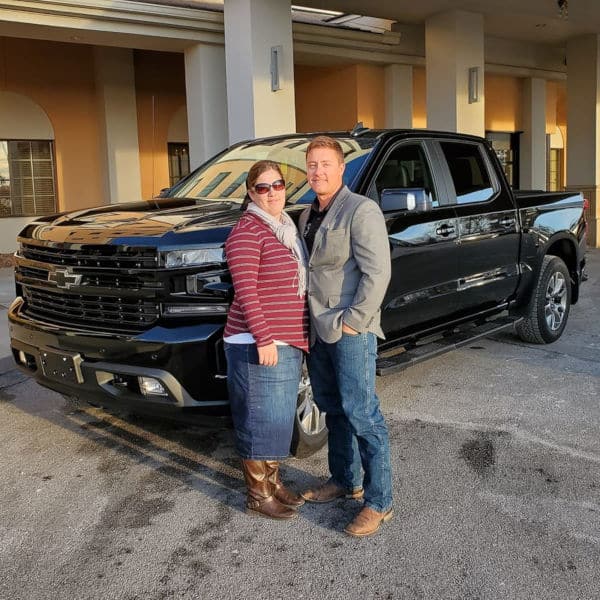 Northern Lakes Roofing is a family owned and operated company that has been based in Northern Indiana for over a decade.
Our Owner, Adam, has been involved in the roofing industry for over 20 years. He started right out of high school working for a local roofing contractor in his home town of Athens, WI.
In 2012 Adam and his wife, Julia, decided to relocate from Wisconsin to Indiana and formed Northern Lakes Roofing. It was started as a primarily residential roofing company, but in 2017 the focus shifted to where they were most familiar which is finding roofing solutions for commercial building owners. 
We've been focused on installing and servicing commercial roof systems ever since, which has led us to where we are today. We are excited for the future and look forward to working with you to meet all of your commercial roofing needs.
Have a roof problem? Let's set up a free roof consultation so our team of experts can provide you with a custom roof solution.